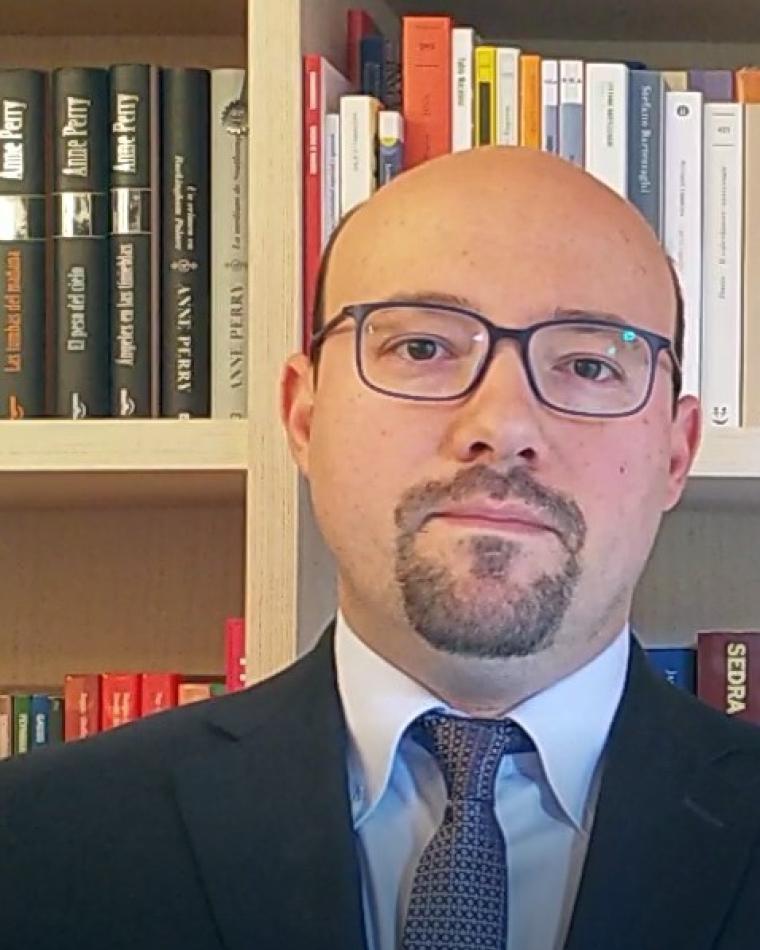 Affiliation
Dipartimento di Elettronica, Informazione e Bioingegneria (DEIB) 
IEEE Region
Region 08 (Africa, Europe, Middle East)
( )
Contact Menu
Associate Professor of Electronics at Politecnico di Milano (DEIB). Associate with the Italian National Institute of Nuclear Physics (INFN).
Visiting PhD Student at MIT (USA) in 2008. Postdoc (2010-2016) and Assistant Professor (2016-2021).
Senior Member of IEEE. Secretary of the Italy Chapter of IEEE NPSS. 
Associate Editor of IEEE TBioCAS and TAFE. Member of the organizing committee of several CAS conferences (FoodCAS, ICECS, BioCAS, NEWCAS) and recipient of 3 IEEE awards.
Author and co-author of more than 250 papers and 6 patents (3000 citations, h-index = 28).
 
IEEE CASS Position History:
2022-

Present

Associate Editor (IEEE Transactions on Biomedical Circuits and Systems (TBioCAS) Editorial Board)
2022-

Present

Associate Editors (Transactions on AgriFood Electronics (TAFE) Editorial Board)
Outdated or incorrect contact information? Please click here to update us with the correct information.