2023 IEEE 66th International Midwest Symposium on Circuits and Systems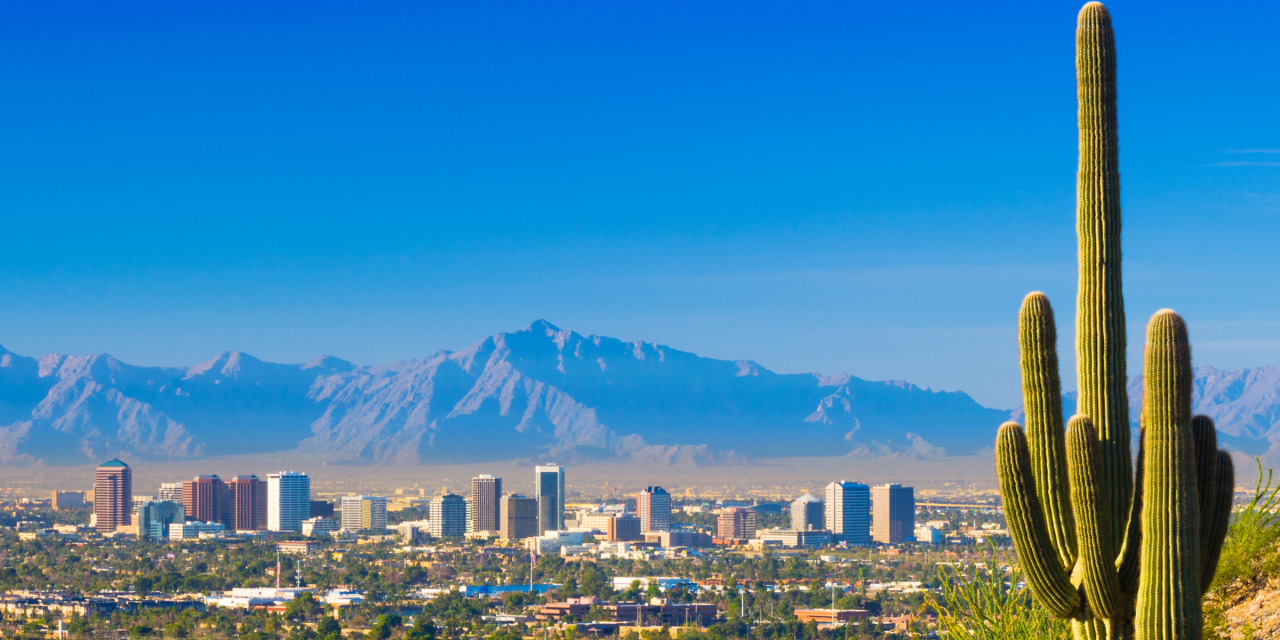 Event Menu
Description
The 2023 IEEE 66th International Midwest Symposium on Circuits and Systems (MWSCAS) will travel to the Valley of the Sun to experience southwestern desert and global technology. 
MWSCAS 2023 is the North American flagship conference of the IEEE Circuits and Systems (CAS) Society and a premiere forum for researchers in the active fields of theory, design, and implementation of circuits and systems. This is accomplished through technical conference sessions, poster sessions, and publication of conference papers. 
MWSCAS 2023 embraces the theme of Reinventing Microelectronics to explore the potential of circuits and systems to address societal challenges through microelectronics design and manufacturing.
Important Dates
Special Sessions Proposals  - 31 March 2023
Submission of Regular Papers - 7 April 2023
Notice of Acceptance - 26 May 2023
Final Submissions - 12 June 2023
Highlighting Innovation Themes:
Artificial Intelligence & Deep Learning 
Autonomous Vehicles and Systems
Heterogeneous Integration and Chiplets
Smart Manufacturing & Industry 4.0
Personalized and Digital Health Systems 
Brain: Innovative NeuroTechnologies 
Trusted Electronics & Hardware Security 
Green and Sustainable Energy
Big Data Processing & Internet of Things
Workforce for Microelectronics 2.0
Collecting Contributions in all areas of Circuits and Systems including:
Analog and Mixed Signal Circuits and Systems
Digital Integrated Circuits and Systems
Power and Energy Circuits and Systems
Sensory Circuits and Systems
Signal, Image, and Multimedia Processing
Communications Circuits and Systems
RF and Wireless Circuits and Systems
Biomedical Circuits and Systems
Neural Networks and Neuromorphic Engineering
Beyond CMOS Circuits and Architectures
Program/Technical Chair(s)