2023 IEEE Conference on AgriFood Electronics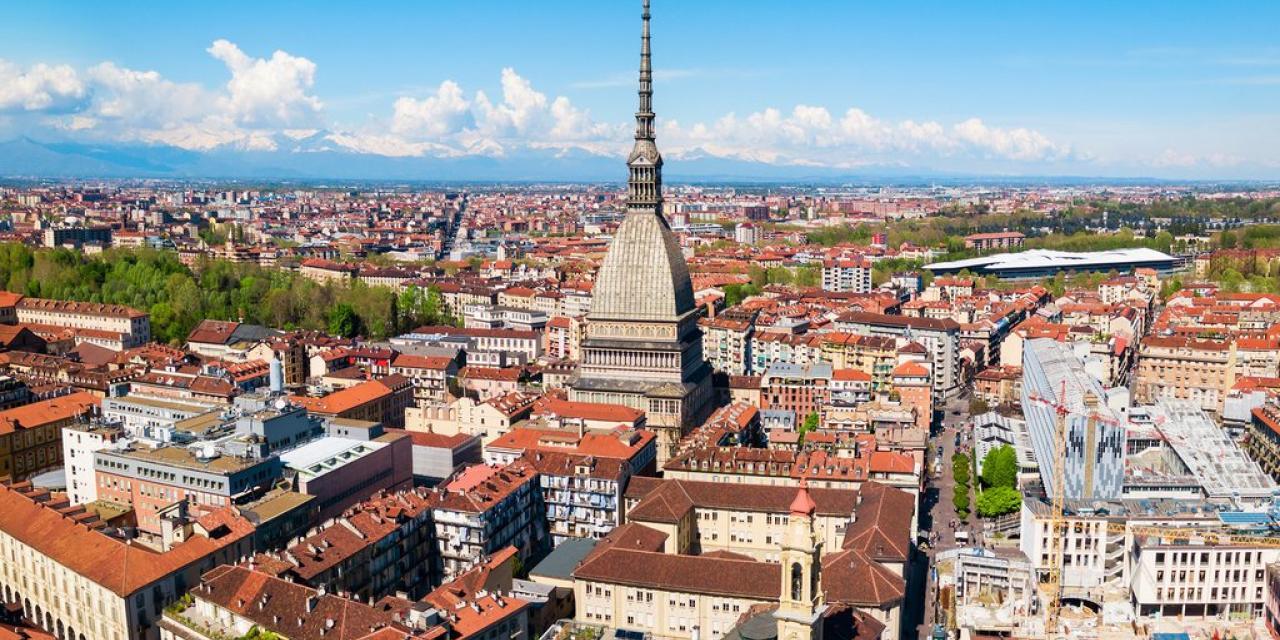 Event Menu
Description
The IEEE Conference on AgriFood Electronics (CAFE 2023)  is the reference for cutting-edge electronics research applied to the AgriFood chain of value. Electronics are ready to leverage the change in paradigm for managing all the food chain stages, from smart and precision agriculture up to the processing phase and the selling points. Electronics and Sensors can dialogue with nature to help farmers and all food chain stakeholders to understand and protect the environment, facing the challenges related to Climate Change and Natural Resource Optimization.
CAFE 2023 will be held at Politecnico di Torino, Italy, from 25th to 27th of September, 2023.
Important Dates:
Special Session Proposal Deadline - 15 April 2023
4 Pages Paper Submission Deadline - 2 June 2023 16 June 2023 (extended)
Paper Decision Notifications - 15 July 2023
Final Paper Submission Deadline - 31 July 2023
Accepted papers will be submitted for inclusion into IEEE Xplore subject to meeting IEEE Xplore's scope and quality requirements.
IAFE Industry Forum (Industry for AgriFood Electronics)
As twin event with CAFE, will be organised the IEEE CAS Industry Forum IAFE (Industry for AgriFood Electronics), where will be invited experts from the industry who will share their experience in the development of applications for AgriFood Electronics. Talks and an Open Discussion will take place to share knowledge and setting up new initiatives together.