2023 IEEE CASS Seasonal School on Quantum Computing: Devices, Cryogenic Electronics and Packaging (QC-DCEP)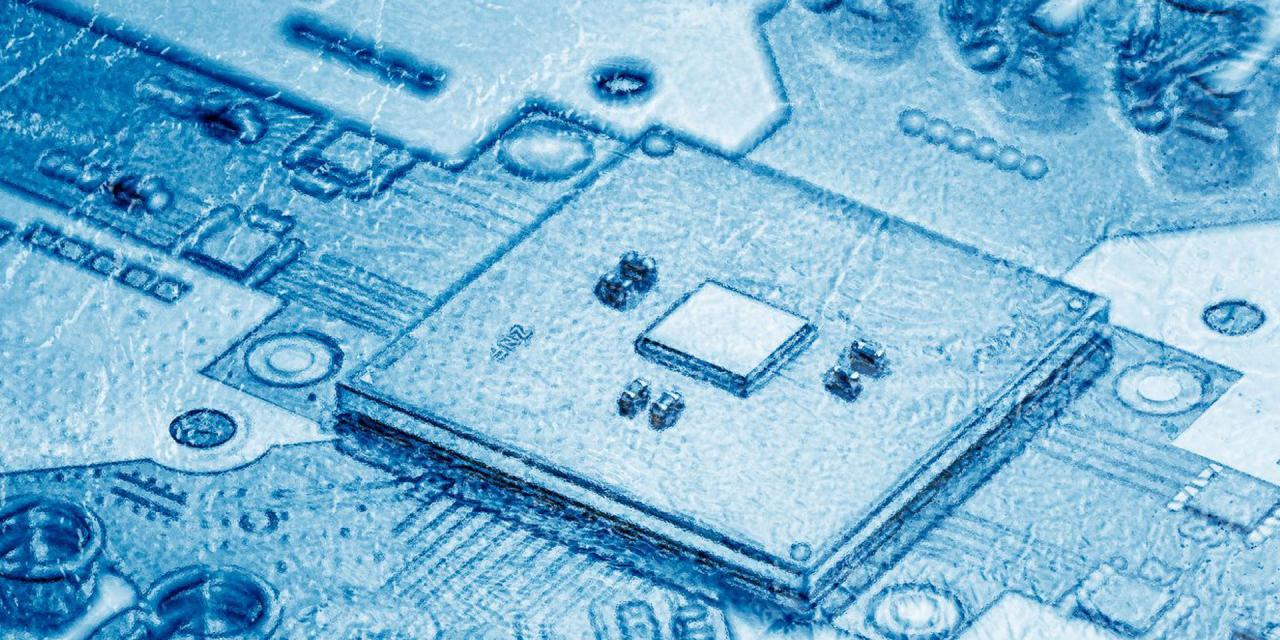 Event Menu
Description
Workshop on Quantum Computing: Devices, Cryogenic Electronics and Packaging
QC-DCEP is planned to be a hybrid event, with both in-person and WebEx participation
A Seasonal School of the IEEE Circuits & Systems Society
Tues/Wed, 24-25 October, 2023  at SEMI World Hdqtrs, Milpitas, CA USA
Welcome to the first year of this new Workshop from the IEEE Circuits and Systems Society, organized and run by three Silicon Valley IEEE chapters: Circuits and Systems; Electron Devices; and Electronics Packaging.
Registration is now open. On-site seating is limited.
Review the Advance Program.
The intent of this workshop is to bring together engineers of electrical, mechanical, materials and computer science disciplines and physicists to describe the state-of-the-art in all the interconnected fields and the opportunities and challenges for future generations of quantum computers.
View the confirmed plenary and invited talks on the event website here.