CASS YP Members in Kenya Create a Hardware Community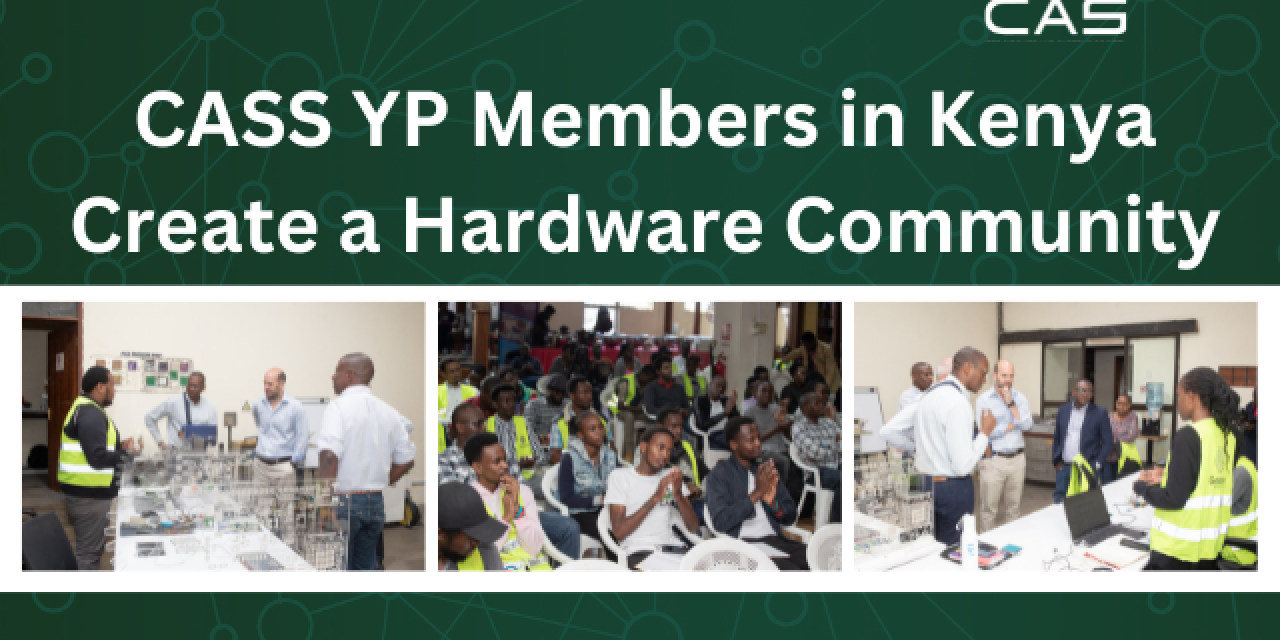 Event Menu
Description
The IEEE CAS Kenya Chapter members have been working hard to create a hardware community that will bring together hobbyists, engineers, scientists, researchers, start-ups, resellers, and PBC companies. Before the formation of the chapter, all the members were working in Silos. The YP members in Kenya decided that CAS was the best platform to connect all these people together. 
The volunteers have been able to host the C.E.O of Raspberry Pi on the 22nd of October 2022 at Gearbox Europlacer. The initiative was led by Latiff Cherono, the General Manager, Gearbox Europlacer and Vice chair of CAS Kenya chapter. This came a week before the president of Kenya announced an initiative for Kenya to make Africa's cheapest smartphone. 
The Volunteers in Kenya are working around the clock to also equip the community with the skills and build capacity in the area of circuits and systems. This is being led by Allan Koech and so far the team has been running a number of workshops on design thinking, embedded systems, artificial intelligence, and signal processing. 
After this meeting, the C.E.O of Raspberry Pi announced that Raspberry Pi will start assembling boards in Gearbox Europlacer , Nairobi Kenya. The boards will carry the print 'made in Kenya'. This is the first time Raspberry Pi will be manufactured in Kenya. Rear more about the establishment of a Raspberry Pi Manufacturing Shop being set up in Kenya, here.