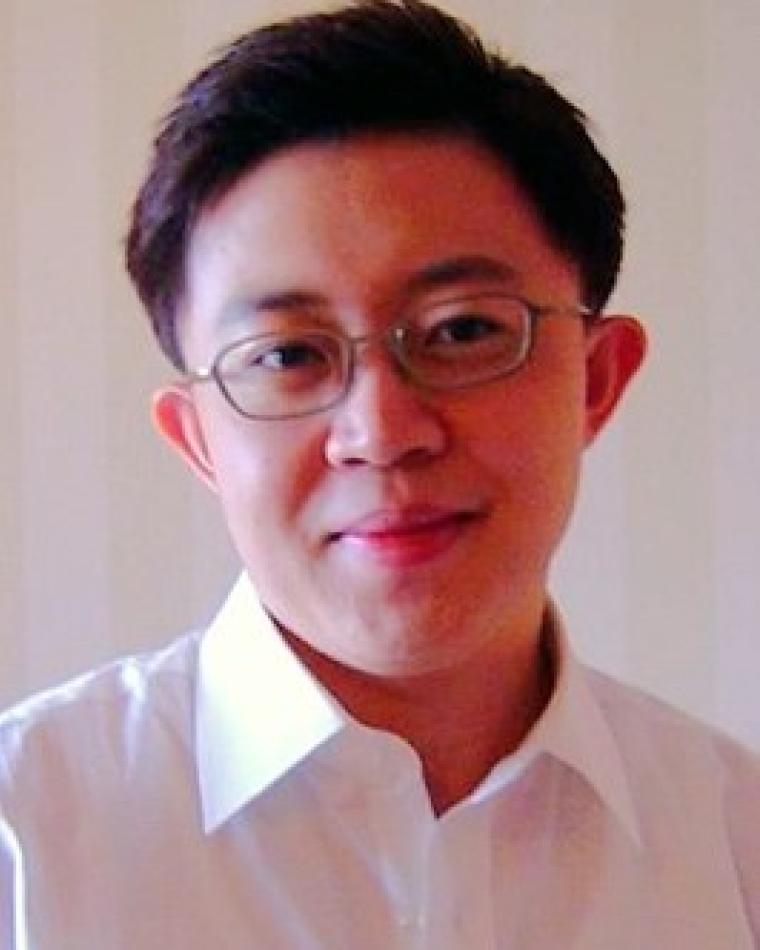 Affiliation
School of Electrical Engineering at Korea Advanced Institute of Science and Technology (KAIST), Korea
( )
IEEE Region
Region 10 (Asia and Pacific)
( )
Contact Menu
Minkyu Je received the B.S., M.S., and Ph.D. degrees, all in Electrical Engineering, from the Korea Advanced Institute of Science and Technology (KAIST), Daejeon, Korea, in 1996, 1998, and 2003, respectively. In 2003, he joined Samsung Electronics, Korea, as a Senior Engineer. From 2006 to 2013, he was with the Institute of Microelectronics (IME), Agency for Science, Technology, and Research (A*STAR), Singapore. From 2011 to 2013, he led the Integrated Circuits and Systems Laboratory at IME as a Department Head. He was also a Program Director of NeuroDevices Program under A*STAR Science and Engineering Research Council (SERC) from 2011 to 2013. He was an Associate Professor in the Department of Information and Communication Engineering at Daegu Gyenogbuk Institute of Science and Technology (DGIST), Korea from 2014 to 2015. Since 2016, he has been an Associate Professor in the School of Electrical Engineering at  the Korea Advanced Institute of Science and Technology (KAIST), Korea.
His main research areas are advanced IC platform development including smart sensor interface ICs, ultra-low-power wireless communication ICs, high-efficiency energy supply and management ICs, ultra-low-power timing ICs, resource-constrained computing ICs, as well as microsystem integration leveraging the advanced IC platform for emerging applications such as intelligent miniature biomedical devices, ubiquitous wireless sensor nodes, and future mobile devices. He is an editor of 1 book, an author of 6 book chapters, and has more than 360 peer-reviewed international conference and journal publications in the areas of sensor interface IC, wireless IC, biomedical microsystem, 3D IC, device modeling, and nanoelectronics. He also has more than 70 patents issued or filed. He has served on the Technical Program Committee and Organizing Committee for various international conferences, symposiums, and workshops including IEEE International Solid-State Circuits Conference (ISSCC), IEEE Asian Solid-State Circuits Conference (A-SSCC), and IEEE Symposium on VLSI Circuits (SOVC). He has also been a Distinguished Lecturer of the IEEE Circuits and Systems Society from 2020 to 2022.
Outdated or incorrect contact information? Please click here to update us with the correct information.