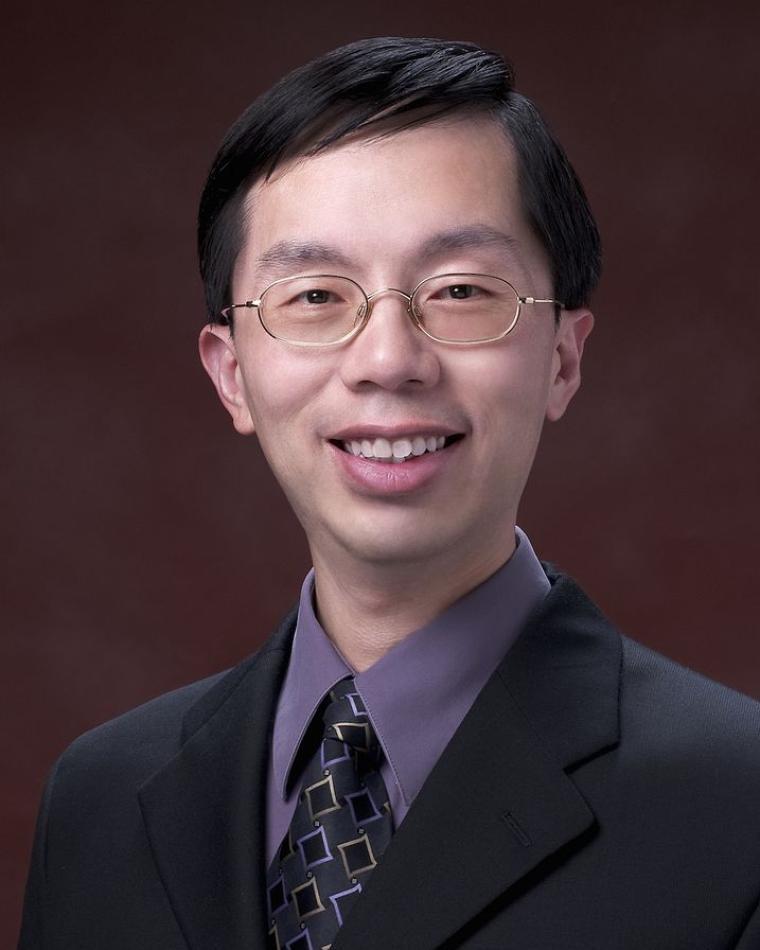 Contact Menu
Yen-Kuang Chen received his Ph.D. degree from Princeton University. His research areas span from emerging applications that can utilize the true potential of multimedia and Internet of Things (IoT) to computer architecture that can embrace emerging applications. He has 100+ patents and 100+ technical publications. He is one of the key contributors to Supplemental Streaming SIMD Extension 3 and Advanced Vector Extension in Intel microprocessors. He has given 5+ keynote speeches, e.g., AICAS 2021, and 10+ tutorials at IEEE International Conferences, e.g., VCIP 2012 & 2011, ISCAS 2012 & 2009, and ICME 2010 & 2007. He is recognized as an IEEE Fellow for his contributions to algorithm-architecture co-design for multimedia signal processing.
IEEE CASS Position History:
2022-

Present

Member (SIG IoT TC Members)
2020-2021 Vice President - Technical Activities (Executive Committee)
2020-2021 Chair (Technical Activities Division)
Outdated or incorrect contact information? Please click here to update us with the correct information.