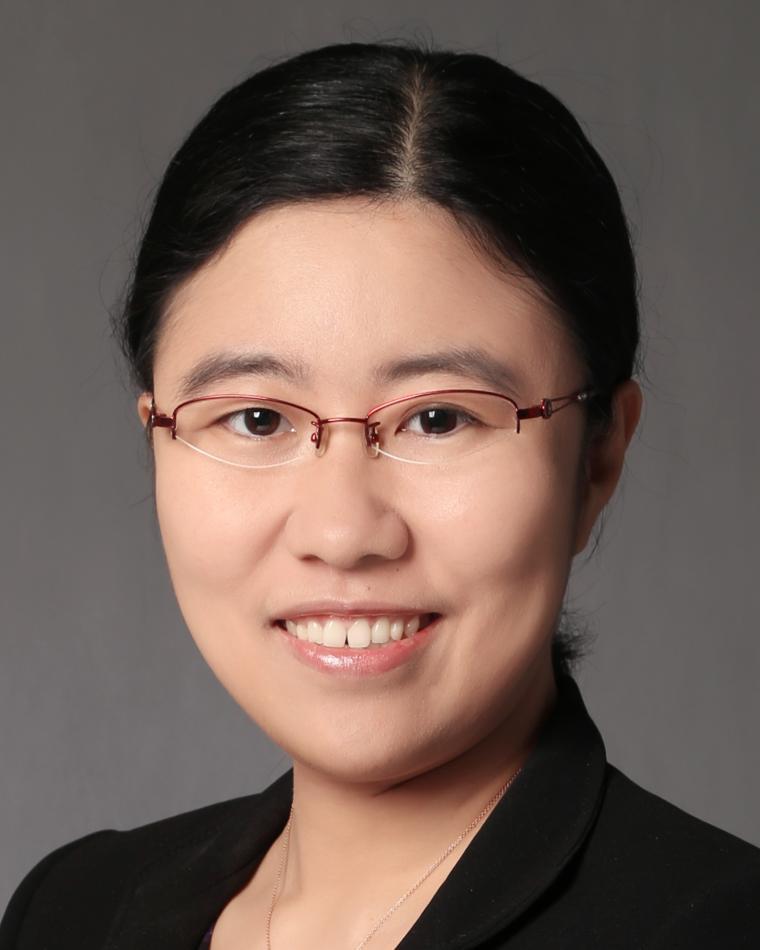 Affiliation
Tsinghua University, Beijing
IEEE Region
Region 10 (Asia and Pacific)
( )
Contact Menu
Milin Zhang is an associate professor in the department of Electronic Engineering, Tsinghua University. She received the B.S. and M.S. degrees in electronic engineering from Tsinghua University, Beijing, China, in 2004 and 2006, respectively, and the Ph.D. degree in the Electronic and Computer Engineering Department, Hong Kong University of Science and Technology (HKUST), Hong Kong. After finishing her doctoral studies, she worked as a postdoctoral researcher at the University of Pennsylvania (UPenn). She joined Tsinghua University in 2016. Her research interests include designing of various non-traditional imaging sensors and biomedical sensing circuit, system design and applications. She serves and has served as the TPC member of ISSCC, CASS, CICC, A-SSCC and BioCAS. She is the Chapter chair of the SSCS Beijing chapter. She has received the Best Paper Award of the BioCAS Track of the 2014 International Symposium on Circuits and Systems (ISCAS), the Best Paper Award (1st place) of the 2015 Biomedical Circuits and Systems Conference (BioCAS), the best student paper award (2nd place) of ISCAS 2017.
IEEE CASS Position History:
Present

Committee Members (Sensory Systems TC)
Present

FWSC Members (Flexible and Wearable Circuits and Systems Standards Committee (FWSC))
2023-

Present

Secretary-Elect (Sensory Systems TC)
Outdated or incorrect contact information? Please click here to update us with the correct information.